Arysta Lifescience was founded in autumn 2015 following the acquisition made by the American group Platform Specialty Products of 4 companies operating at different levels in the specialized crops field: Arysta, Chemtura, Agriphar e Goemar, which is strongly engaged in the research and development of
Biosolutions
and
Bio-pharmaceuticals originated from seaweed
.
Goemar's experience includes historical brands such as BM 86, Ecofert, Vivaflor, Calibra, based on the active substance GA 142, filtered with seaweed cream obtained through an exclusive and patented production process in the center of St. Malò in France.
These historic products, together with a range of new entry, allow Arysta to operate today in the Biostimulant market with specific products having very high performance, in compliance with current legislation, allowing to obtain clear and measurable increases in both qualitative and quantitative terms in the agricultural production field.
Thanks to a unique strategy, Arysta offers several solutions suitable for each culture integrating
chemical, biological and nutritional specialties
, constantly evolving thanks to the continuous work of their research centers located in France, the United Kingdom and Belgium.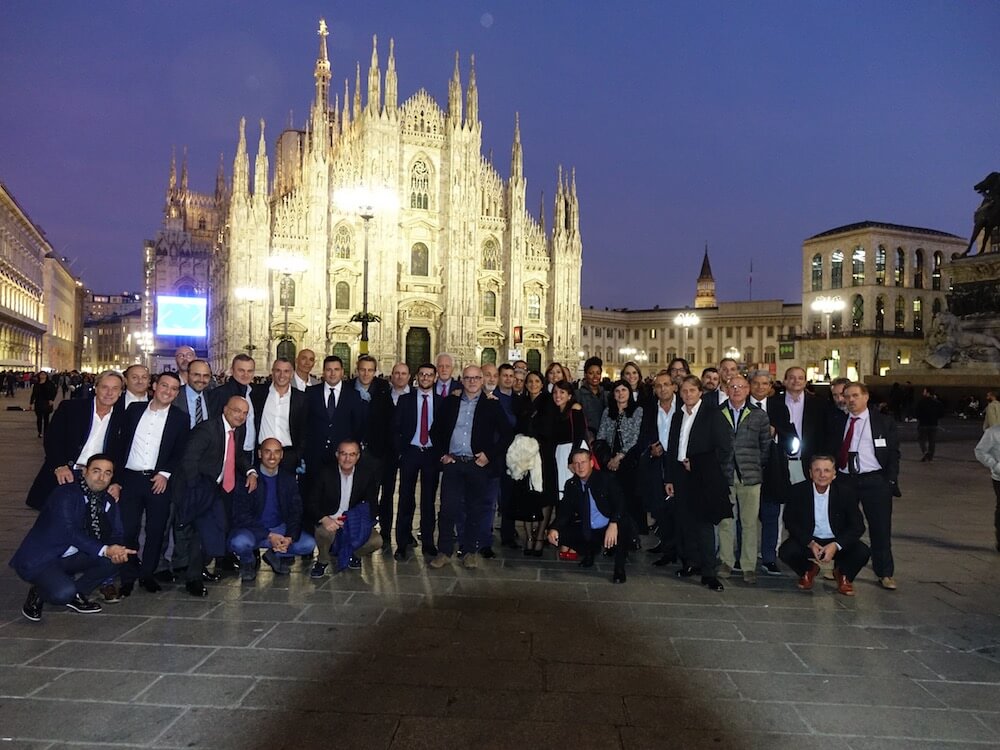 Arysta Lifescience on social networks