A few kilometres far from the city of Verona, in the heart of the Po Valley, Fabbrica Cooperativa Perfosfati Cerea is located in one of the most important agricultural areas in Italy, close to all main haighways in the country in a strategic position especially from a logistic and distribution point of view.
For over 100 years the company has specialized in the
production of granular mineral and organo-mineral compound fertilizers (NPK-NP-PK), water-soluble fertilizers and liquid products for special nutrition
. The agronomic and R&D laboratory has always played an active role in creating specific formulations which are constantly researched and tested to meet the needs of the individual farmer.
The company is equipped with a granulation plant, mixing system, two packaging plants with double screening and dedusting, a coating plant and a new liquid fertilizer production department. This allows the company to ensure maximum flexibility and timeliness to satisfy customers' demands.
Nowadays it is present throughout the Italian territory with 25 agents and in EU and Extra-Eu countries through a strong and reliable network of partnerships with independent distributors.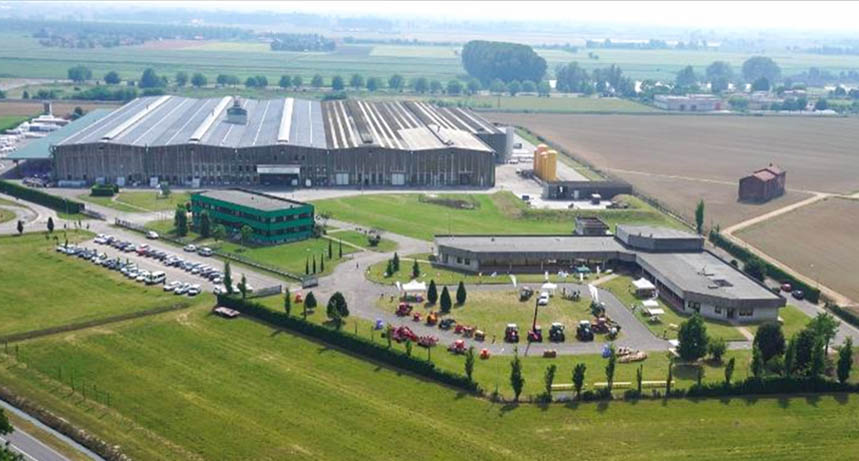 FCP Cerea S.C. on social networks