Agridast Is the division that has been operating in agrochemical sector for over ten years producing and distributing special fertilisers for plants nutrition.

Agridast can supply the operators with high technical-agricultural products in order to achieve quality production.

The range of products for leaf applications and fertigation, satisfies the needs of modern agriculture allowing a reduction of quantities used, while respecting both problems of environmental impact and economic incidence on production costs.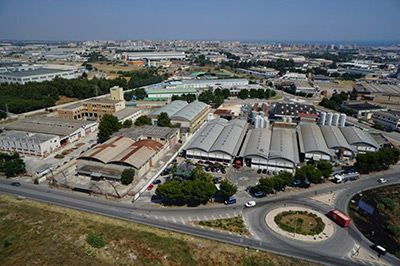 Chimica D'Agostino on social networks