Considered among the most dynamic companies on the international markets, Biolchim, thanks to his R&D Division, team of agronomists, engineers, chemists, biotechnologists, and biologists, is constantly involved in the development of innovative products and technologies.

Based in Italy, where the production lines and the extraction units are located, Biolchim is active in more than 50 countries in Europe, Africa, Asia, South America.

In Brazil, Germany, Hungary, Poland, China, New Zealand and Canada the company operates directly through subsidiaries while in 2014 three new representative offices have been established in Colombia, Turkey, Russia and South Africa; in other countries, Biolchim is extremely active through a strong and reliable network of partnerships with independent distributors and importers.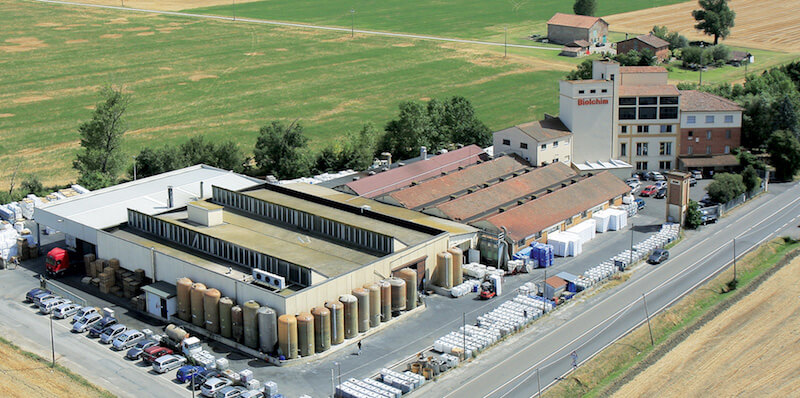 Biolchim on social networks