Farmers working with
ICL's fertilizers
get an undisputed added value:
more results, less waste, more income, less effort
.
WORLD LEADER: how many times have you heard this expression? Yet we struggle to find another definition to better describe ICL: it operates in 5 continents with more than 11,000 employees and manages the entire supply chain: owned mines, R&D laboratories, production units, distribution and technical support in 3 sectors: Agricultural Fertilizers, Food Products, Engineering Materials.
Agricultural Fertilizers
sector is further split into
Agriculture
,
Hornamental
and
Turf
.
Strength of a
global group
&
local support
. Seamless Research & Development for
innovative technologies matching to local needs
. A success story & a lot of experience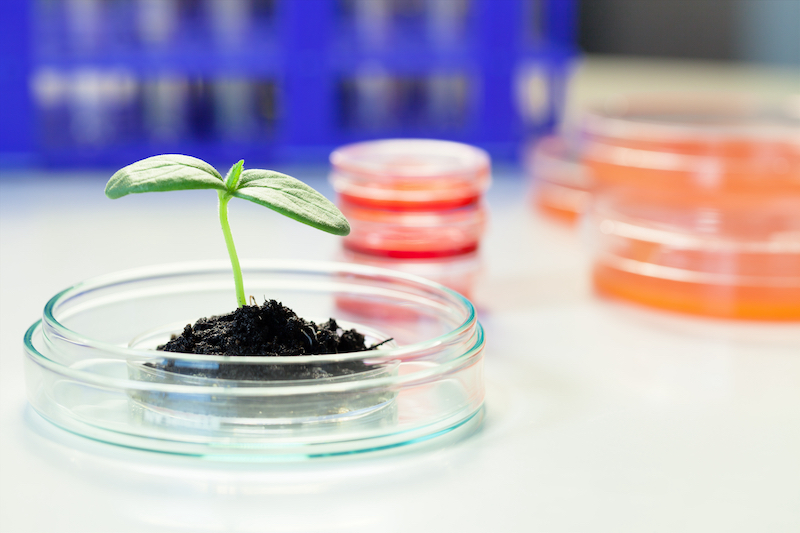 ICL Italia Treviso on social networks